Chord Energy delivers abundant energy responsibly, affordably, and reliably, as oil and gas continues to be an essential part of a diversified energy solution for ever-growing global demand.
Our capital allocation across top-tier assets and our operational excellence empower us to be resilient and adaptable and maximize returns for our shareholders. Our best-in-class balance sheet represents our commitment to capital discipline and provides flexibility across volatile commodity price environments. We lead with a diverse board of directors and act as responsible stewards of our team, communities, and the planet, safely delivering energy to improve lives. As a proud oil and gas operator, we're committed to energizing the world today and tomorrow.
Operations
We are a premier and responsible operator of high-quality assets in the Williston Basin, poised for significant and resilient cash flow generation.
Learn More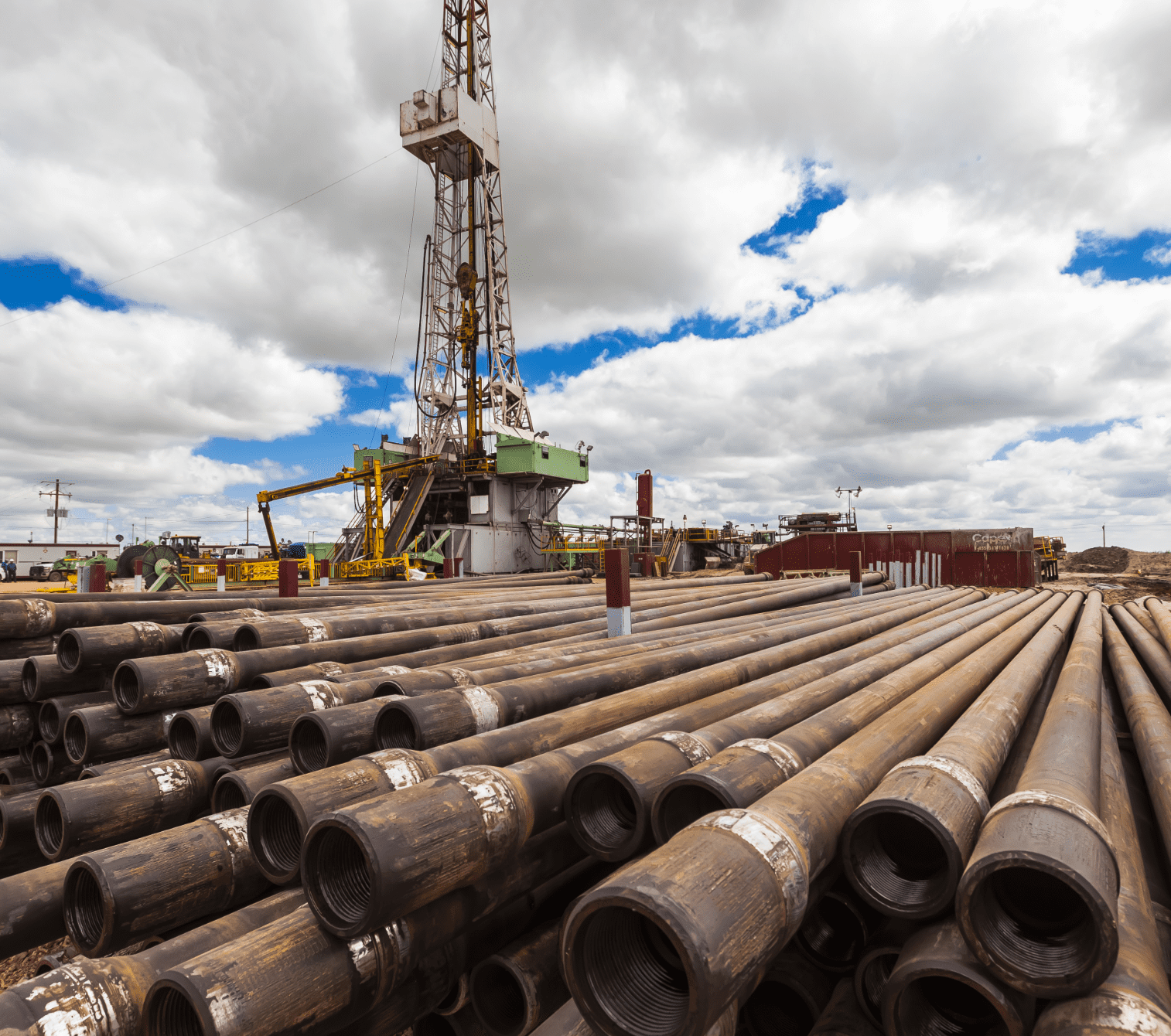 Sustainability
We seek to continually improve and provide transparency into our ESG efforts, while prioritizing safety, strong governance, employee development, community involvement, and environmental excellence.
Learn More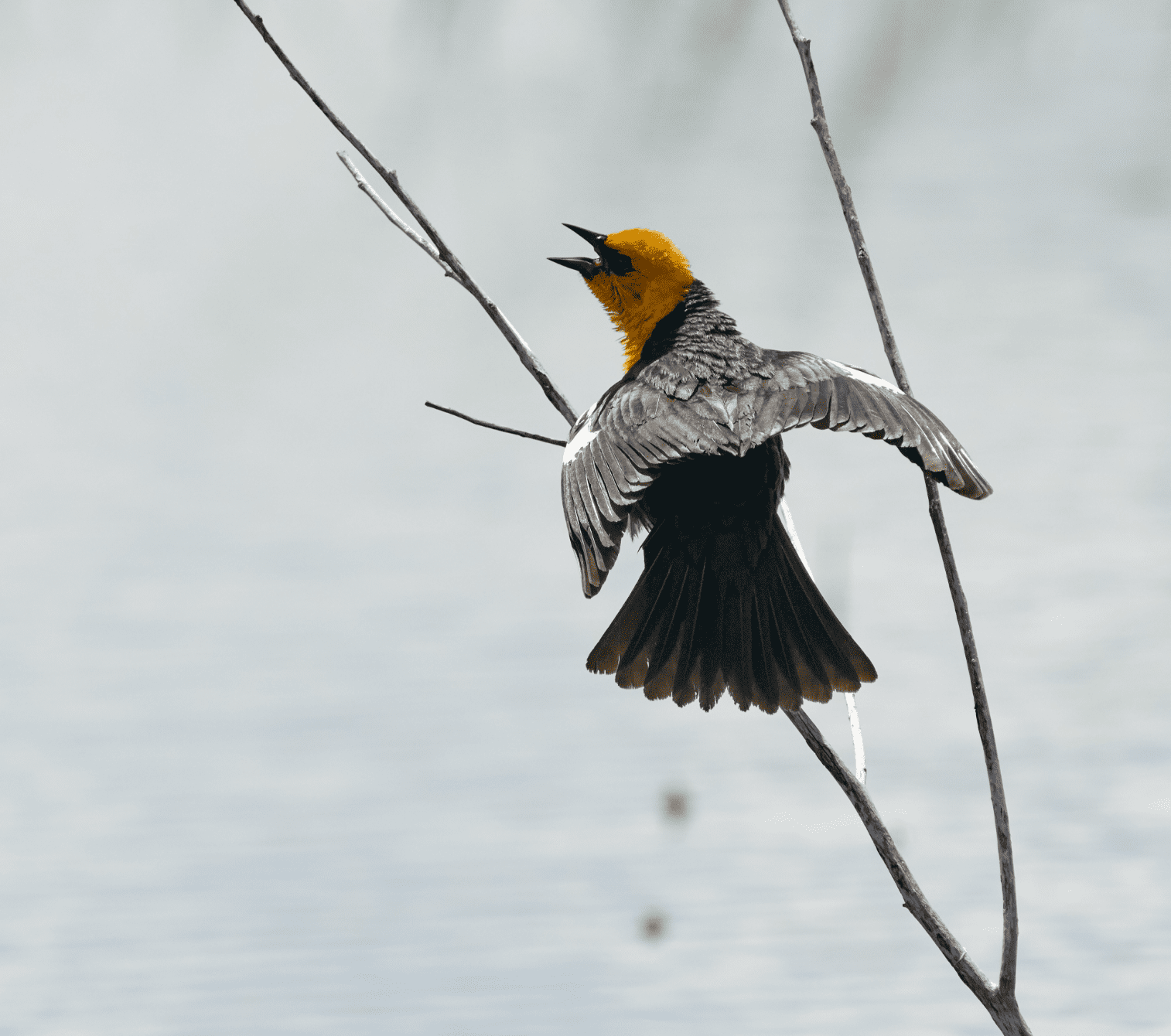 Careers
We are passionate about teamwork, diversity, and succeeding together. Every team member can make an impact, as they excel in their careers with us.
Learn More