Playing our part in the energy solution.
The oil and gas industry is part of a diverse mix of energy producers working together to supply essential energy around the world. Access to reliable, affordable energy results in dramatic, long-term improvements in quality of life and impacts all of us daily.
Petroleum Products
While transportation and heating fuels are some of the best known products derived from oil and natural gas, a variety of petroleum-based products that we use every day include: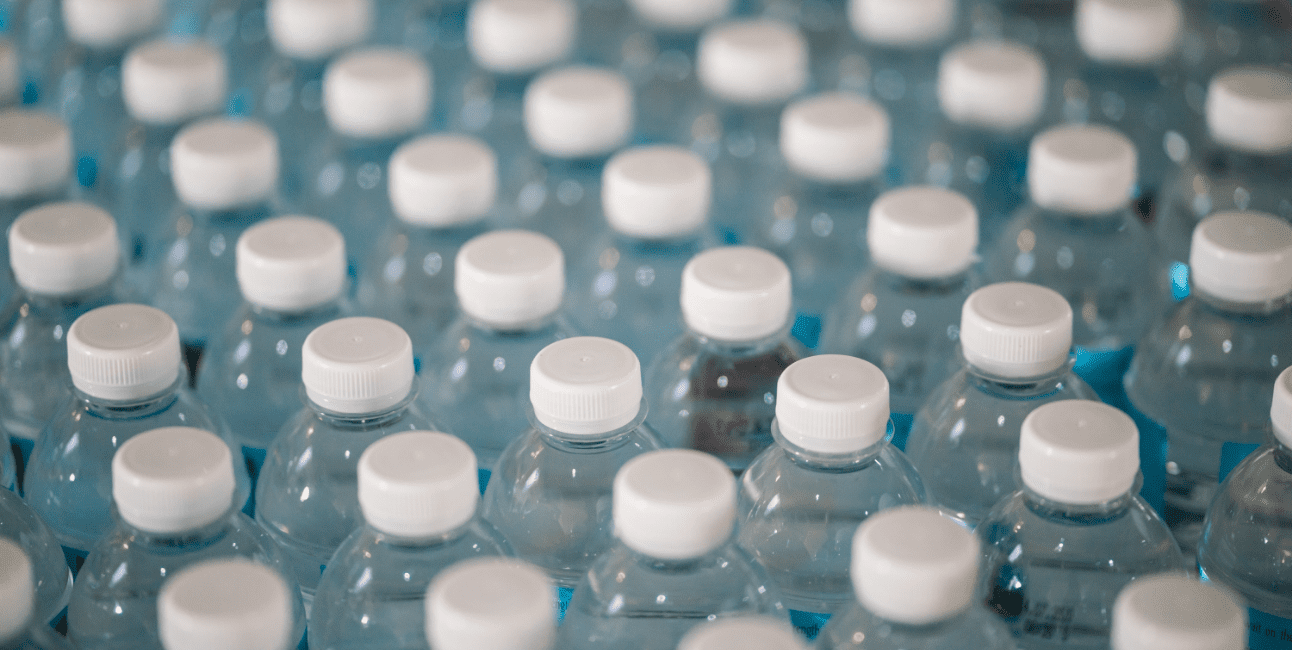 Plastics, including food packaging, medical devices, helmets, child safety seats, airbags, and electronics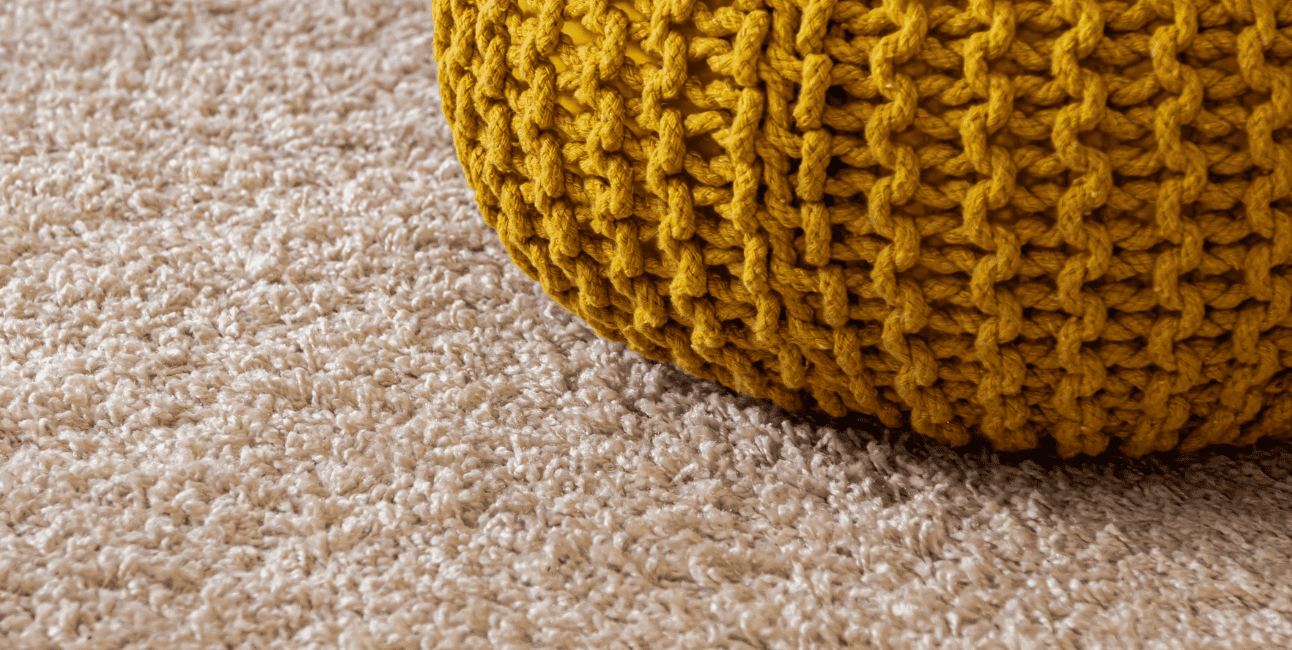 Synthetic fibers used for clothing, furniture, and carpeting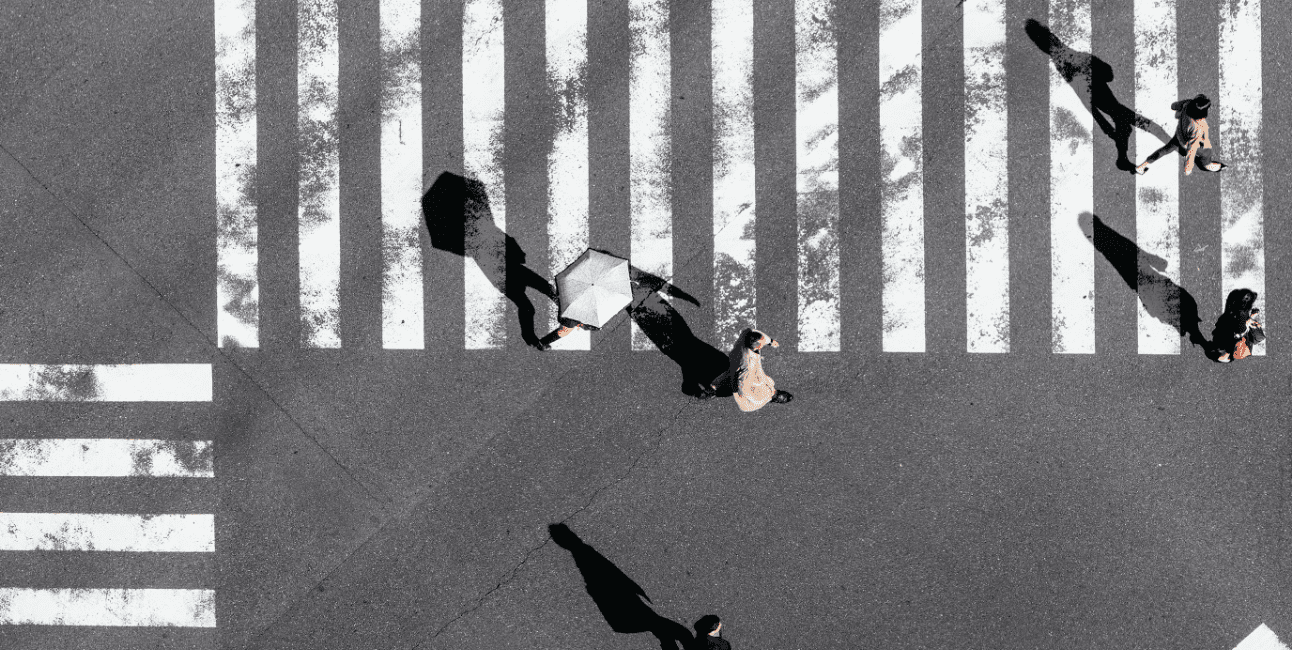 Asphalt used to pave roads for both commercial and private vehicles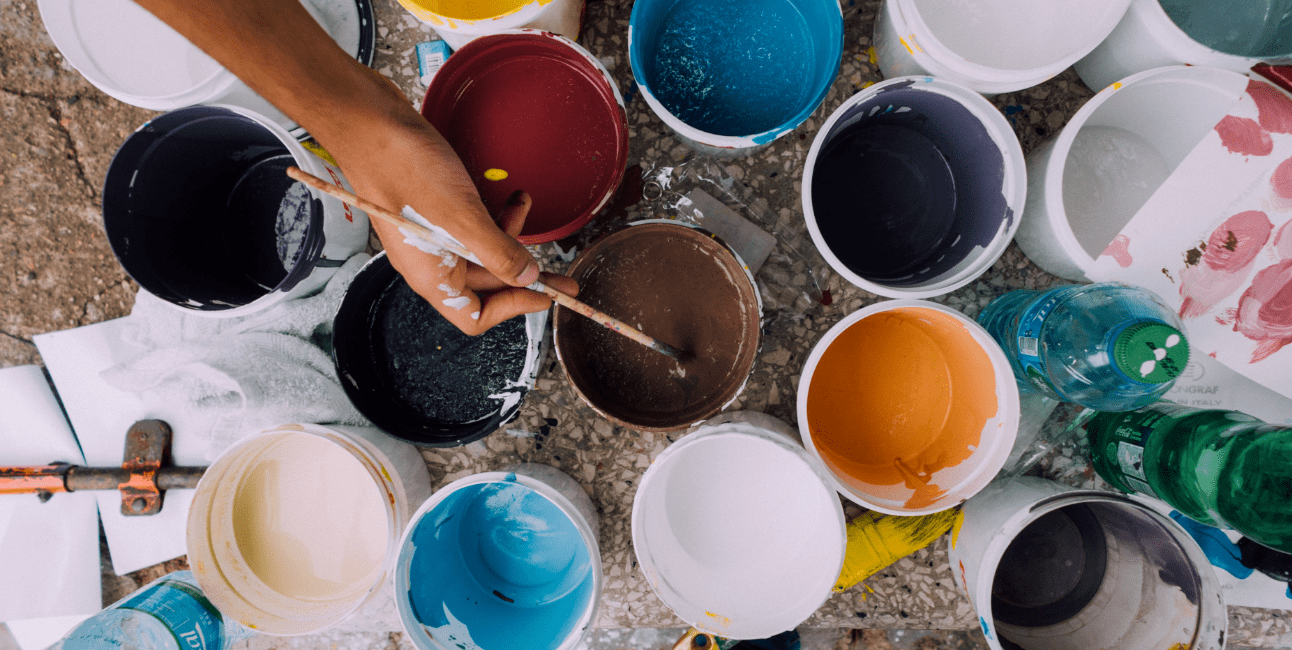 Petrochemical uses including detergent, paint, fertilizer, preservatives, and various waxes
Oil products
An assortment of different products are derived from refined oil, including gasoline and manufactured items: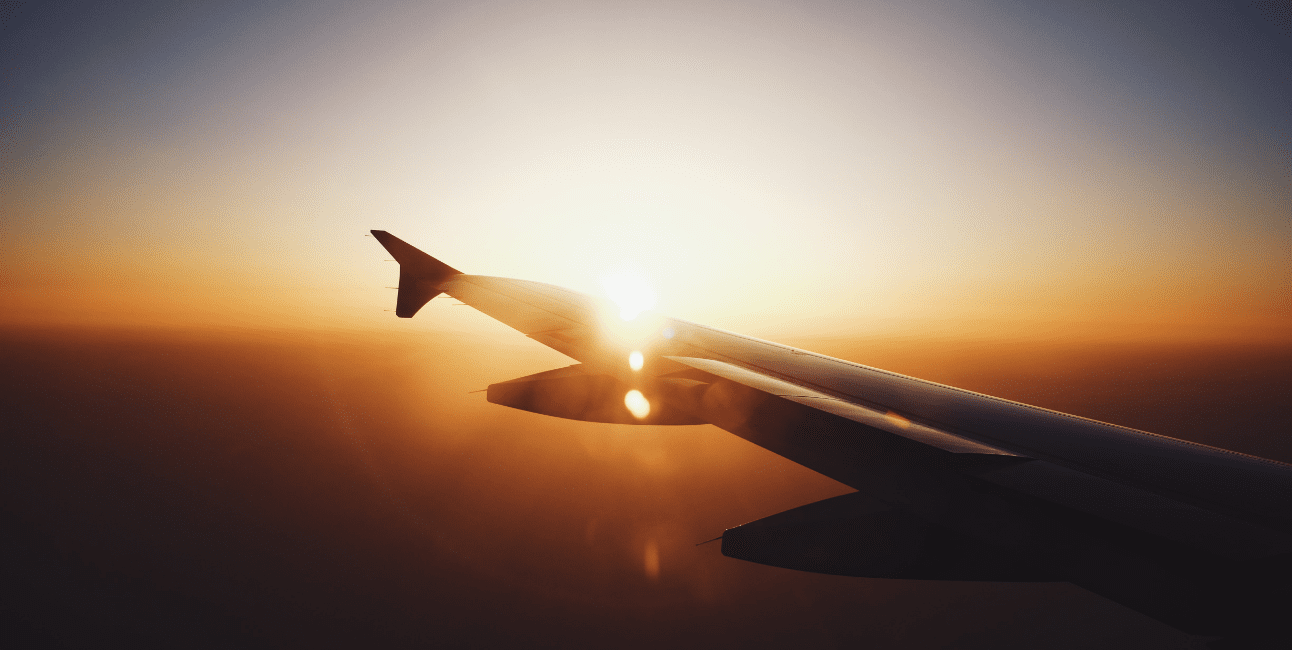 Kerosene for heating, and also for jet fuel—allowing people to travel across the world safely and quickly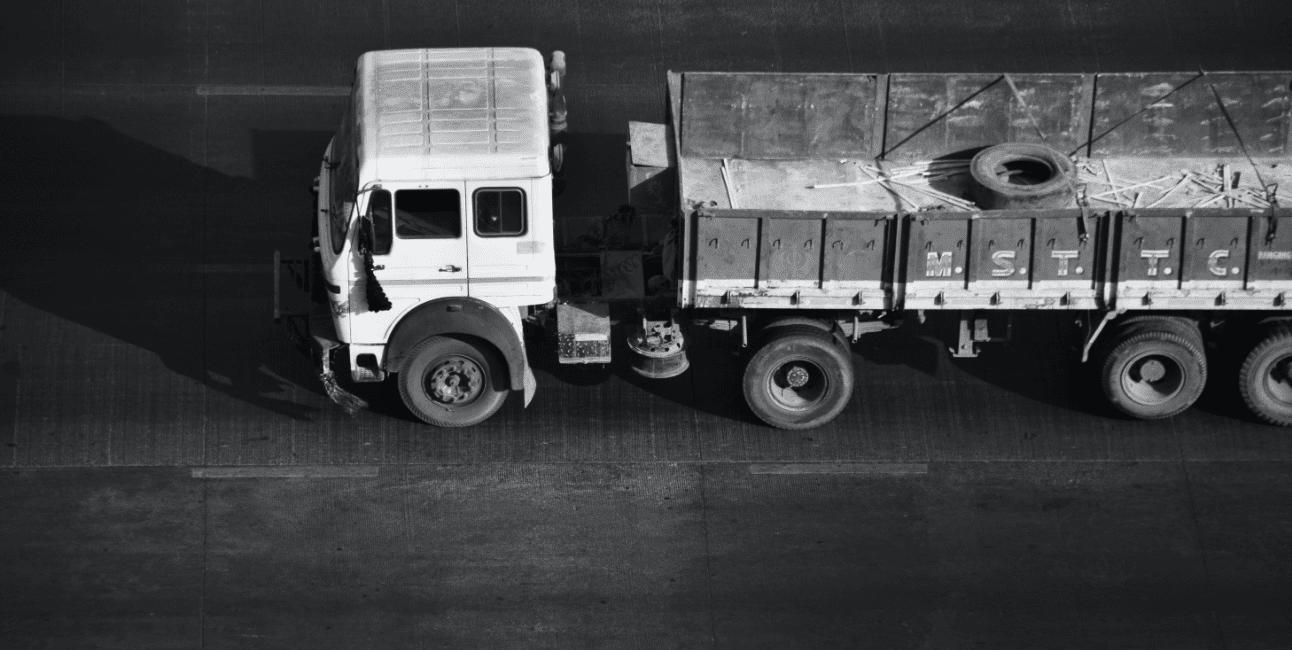 Diesel fuel for trucks, trains, and other heavy transportation that enables a large and efficient logistics network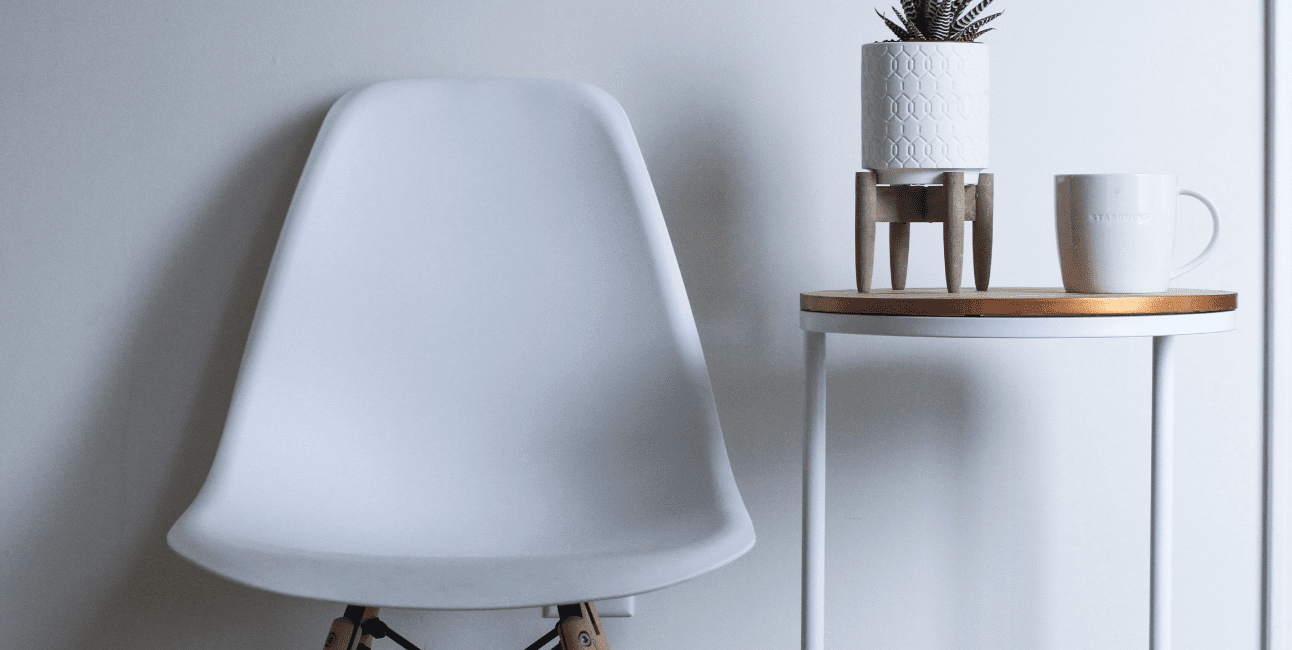 Industrial feedstocks, which enable the production of many home products, such as plastics, waxes, and lubricants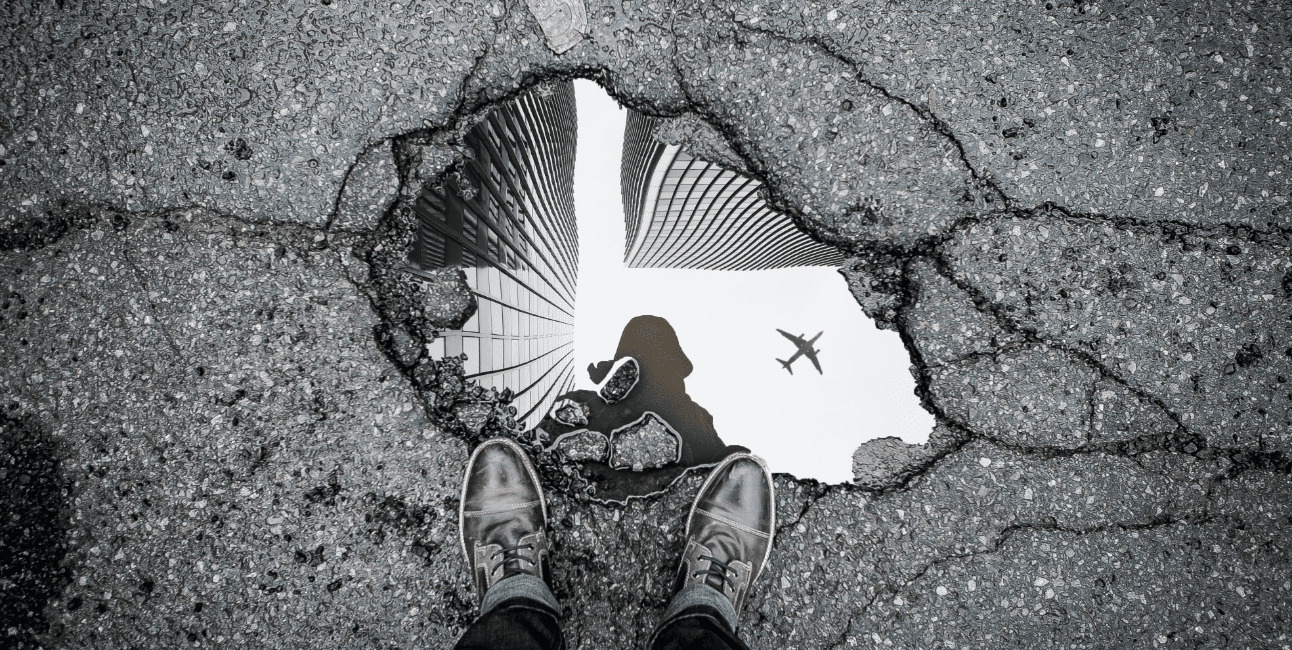 Asphalt for paving roads and fixing pot-holes
Natural gas and NGLs
Natural gas and natural gas liquids also shape our daily lives. For example, methane is used to heat our homes and power our stovetops for cooking. Other natural gas elements, known as natural gas liquids (NGLs), are used to make many common items: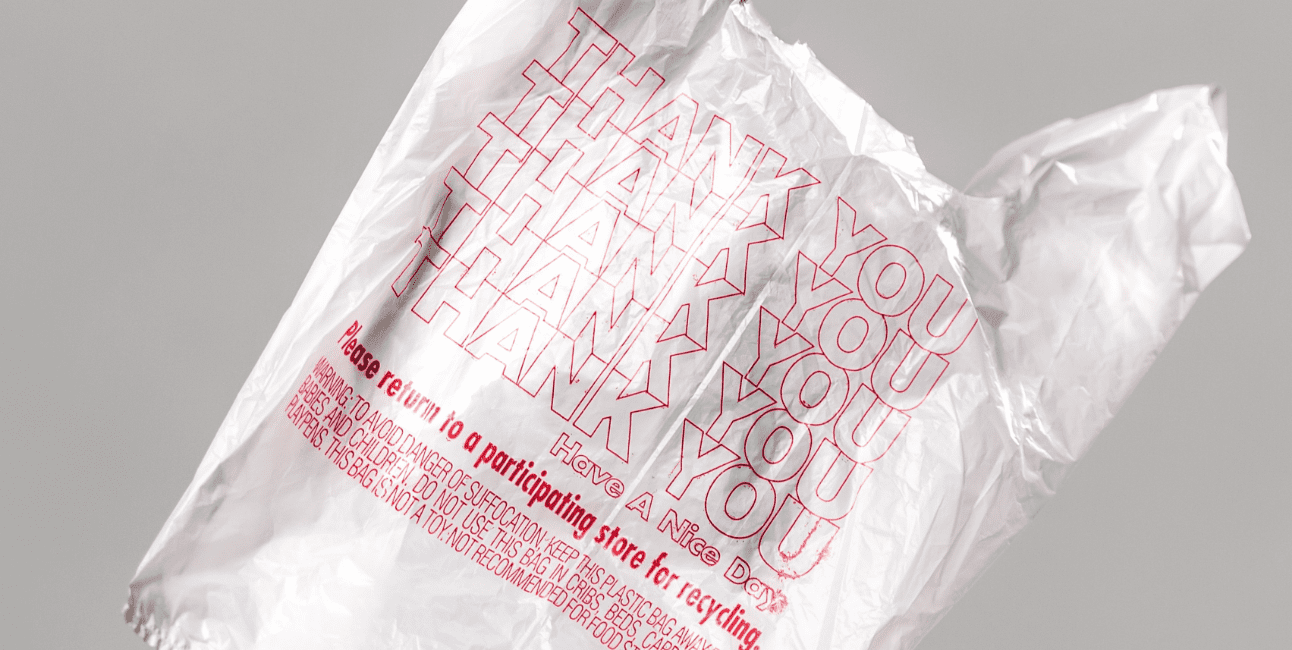 Ethane, used in the production of polyethylene, is a component of many plastics such as bags from the grocery store and water bottles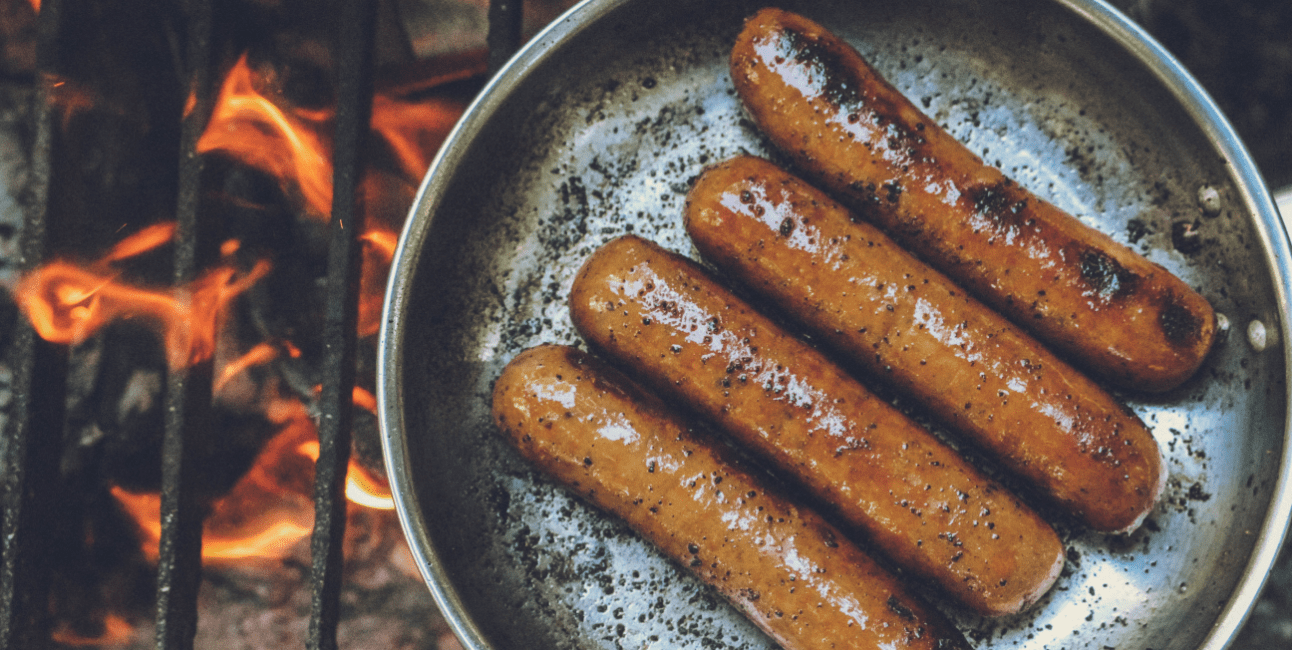 Propane is used for outdoor heating and cooking, such as BBQ's and camping, and can be used in the production of plastics, such as polypropylene used for plastic furniture, food containers, and household plumbing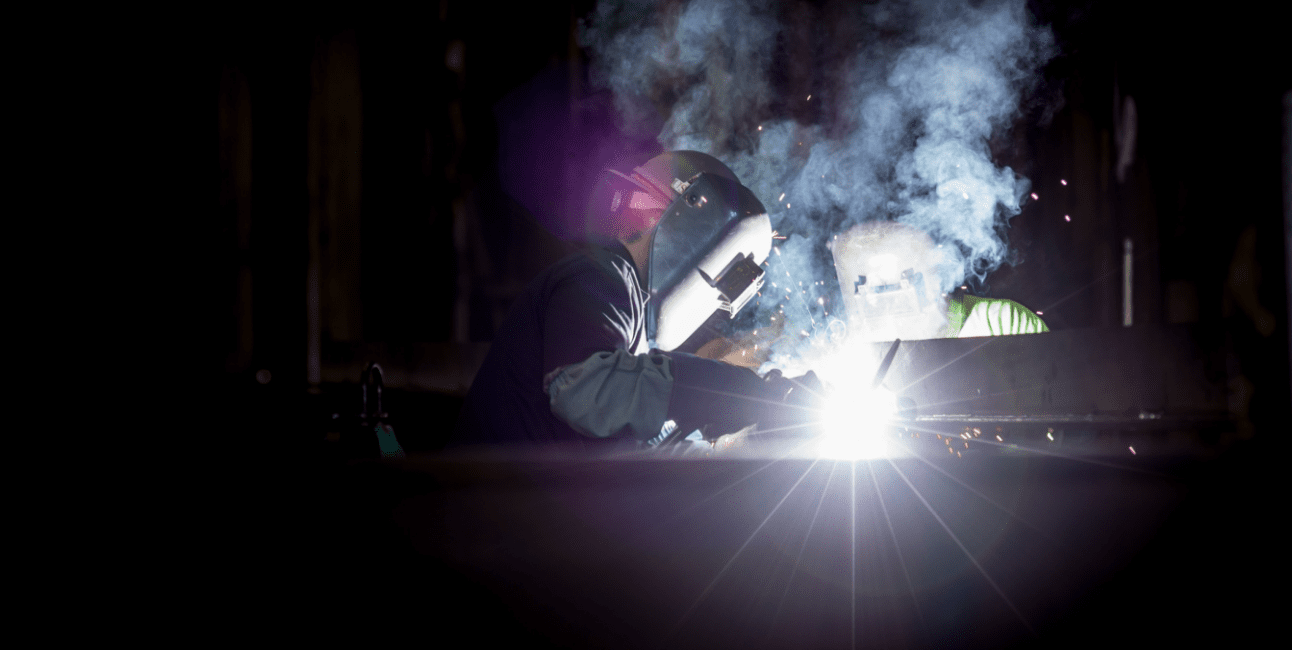 Butane is used as an industrial feedstock and for commercial and personal lighters and torches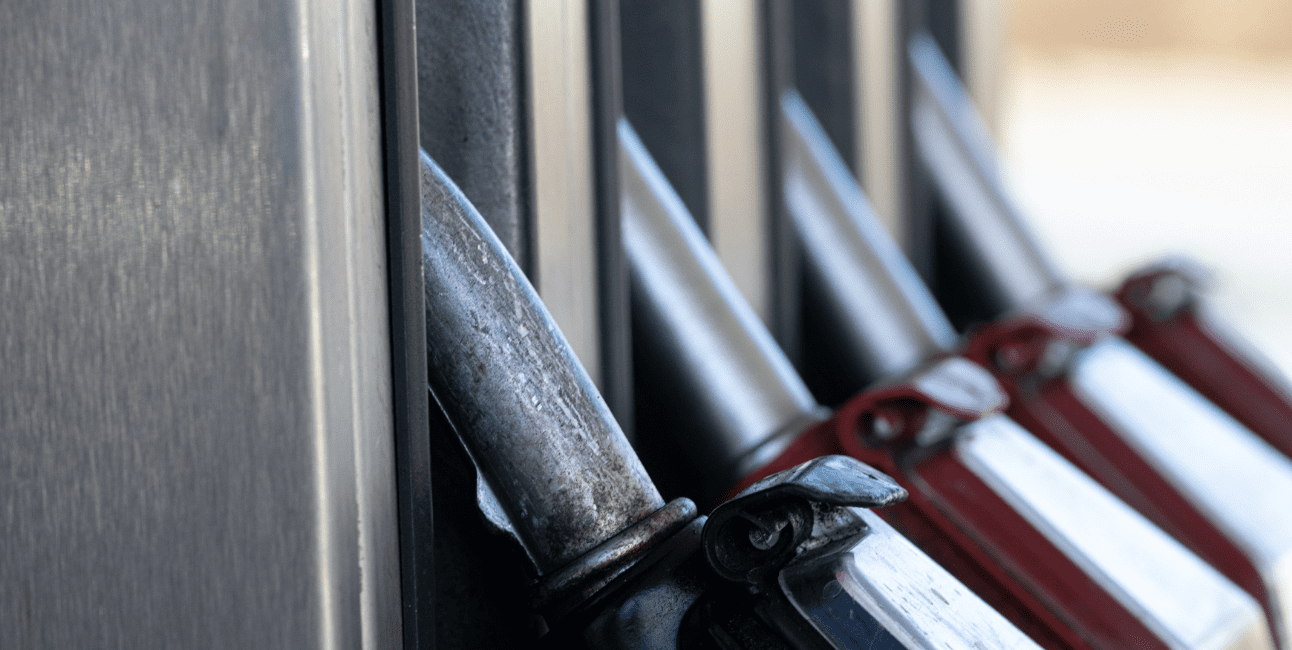 Natural gasoline is blended with other petroleum products to produce commercial gasoline
As a proud oil and gas operator, Chord Energy plays a vital role in delivering the innovations, products, and conveniences that enhance our collective quality of life. By the same token, we are committed to producing oil and gas with the least possible impact to the environment. As populations expand and energy demand grows, our long-term strategy is to meet these needs affordably, reliably, and responsibly.