Striking the perfect balance.
Chord Energy is a scaled unconventional U.S. oil producer with a premier Williston Basin acreage position. Led by a management team with extensive industry experience, Chord acquires, exploits, develops, and explores for crude oil, natural gas, and natural gas liquids, helping to supply the energy that powers and improves daily life around the world. As a top-tier operator, we create value for our shareholders, opportunities for our team members, and positive impacts in our communities with a commitment to excellence and a continuous improvement approach. Innovation, collaboration, diverse views, and teamwork inform every area of our purpose-driven work that puts the safety and well being of people and the environment first.
Our Mission
Responsibly produce hydrocarbons while exercising capital discipline, operating efficiently, improving continuously, and providing a fun and rewarding environment for our employees.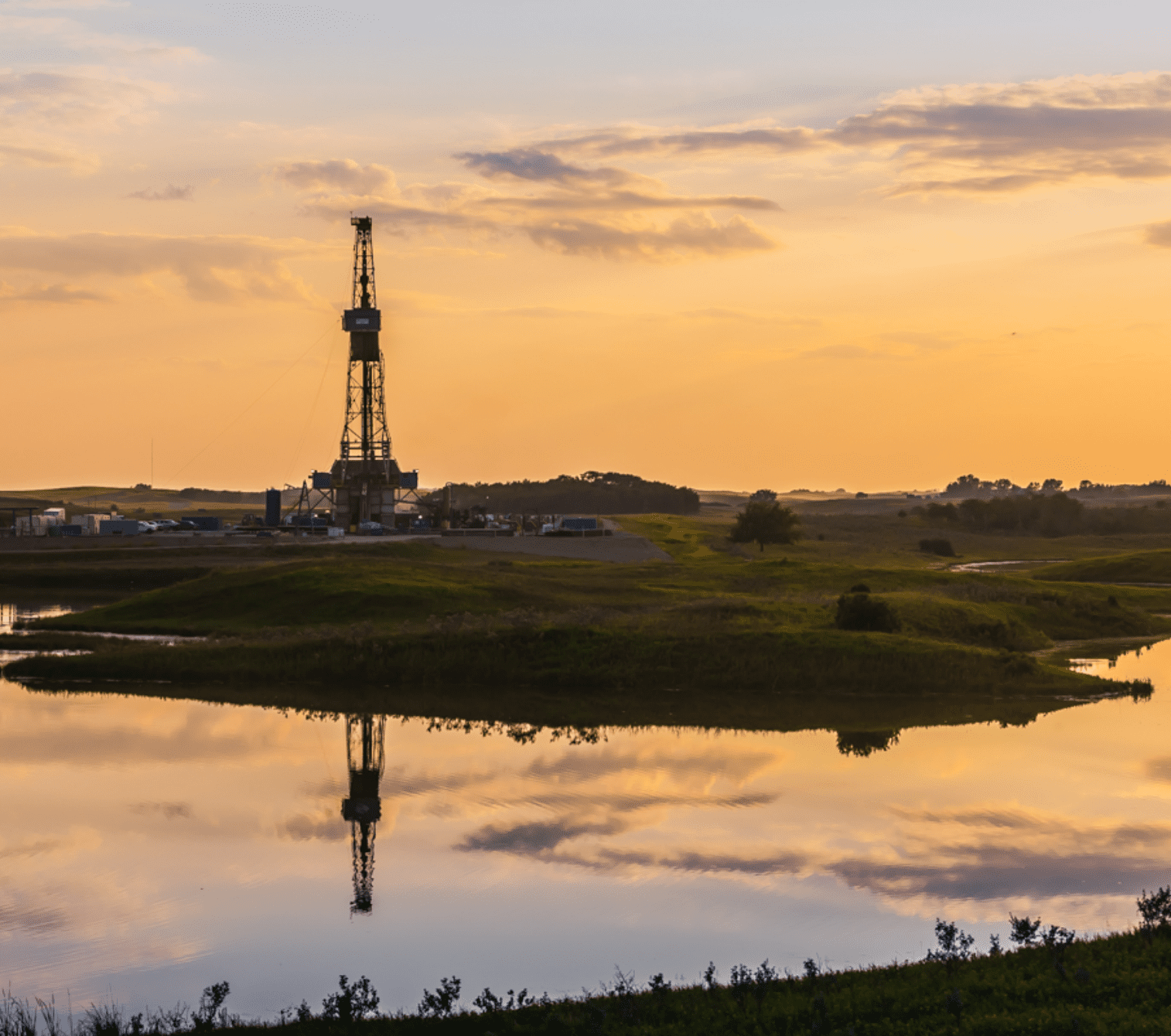 Our Vision
Lead the oil and gas industry to meet the ever-growing demand for energy. Create opportunities and value for our employees, communities, and shareholders.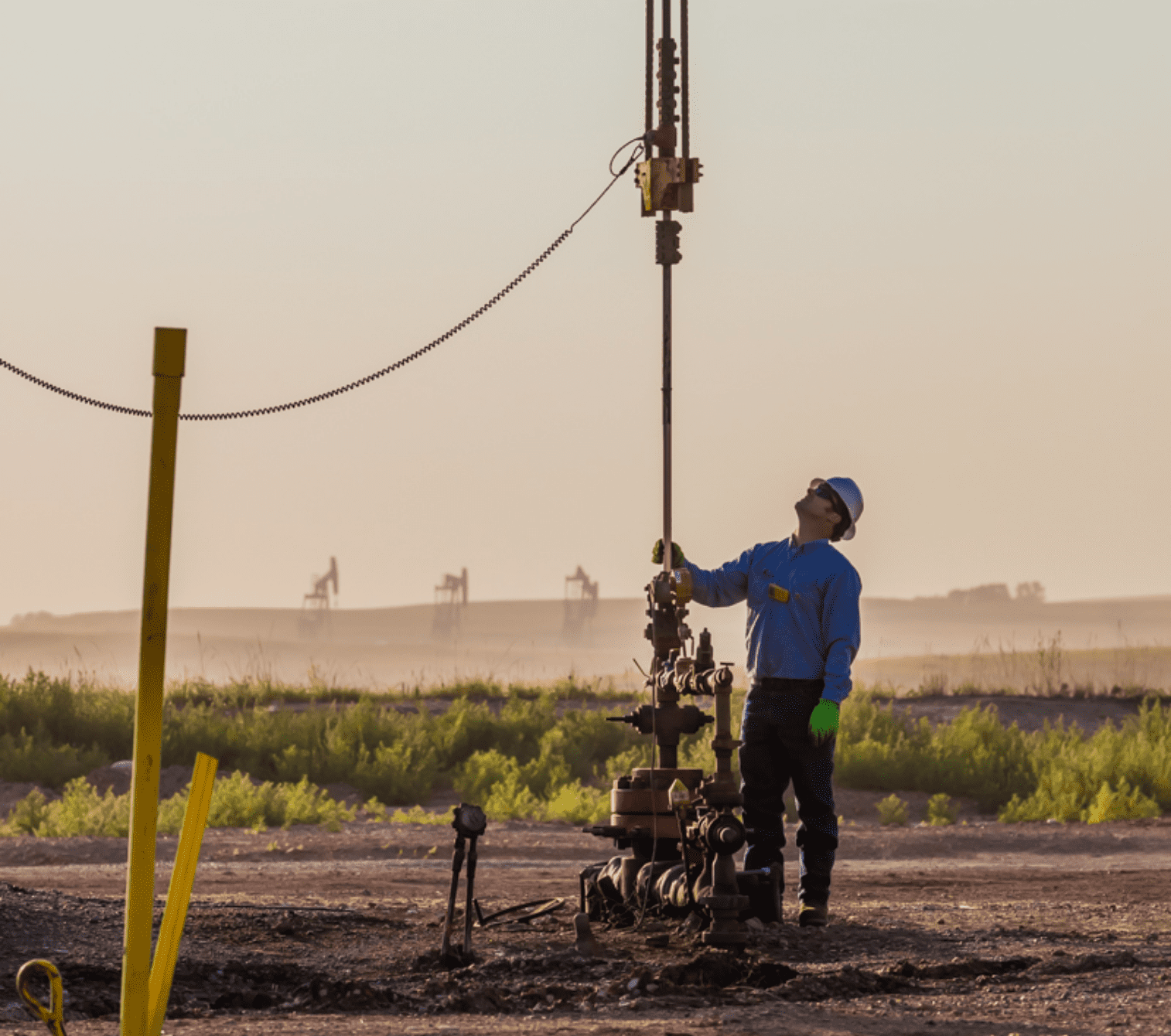 Our Foundation
When musical notes are played in unison to produce harmony, it's called a chord. By bringing together Whiting and Oasis in a merger of equals, we joined two excellent oil and gas operators to strike a new chord and create a new harmony in the industry. A chord is also a line segment joining two points on a curve, and Chord combines complementary, high-quality assets and outstanding talent and operational practices. The companies were already strategically like-minded and culturally aligned, so as Chord, we are ideally positioned to enhance return of capital and generate strong free cash flow, while being responsible stewards of communities and our environment—all in unison.
Chord Energy has the position, scale, and operational flexibility to lead in the Williston Basin.