Rooted in our core values, we maintain sustainable energy practices that exemplify our commitment to energy security and availability. Our ESG highlights demonstrate an ongoing commitment to creating a resilient and prosperous world.
Letter from the CEO and ESG Committee Chair
Dear Stakeholders,
Last year marked a pivotal year for our organization as we joined together two premier operators focused on the Williston Basin to form Chord Energy. The combination of these two organizations was rooted in our belief that we would be stronger together and better positioned to deliver the energy needed to fuel and improve modern life. We recognize that providing this energy must be done in a responsible and sustainable manner, and to that end, we are pleased to share Chord's 2022 Sustainability Report. Our goal with this report is to deliver transparent and authentic information about our environmental, social, and governance (ESG) progress. The development of this report was overseen by the Environmental, Social and Governance Committee of the Board of Directors, and reflects feedback from stakeholders captured during our 2022 ESG materiality assessment. The contents of this report were also guided by various leading frameworks, including the Sustainability Accounting Standards Board (SASB) and the Task Force on Climate-related Financial Disclosure (TCFD).
While further details regarding our ESG performance in 2022 can be found in the body and data tables of the report, we would like to highlight a few items here. Importantly, the Company continues to make steady progress in reducing our Scope 1 greenhouse gas (GHG) emissions. Since 2019, Chord has reduced Scope 1 operated GHG emissions intensity and methane intensity by 53% and 47%, respectively. Our safety performance, as measured by Total Recordable Incident Rate (TRIR), is also improving and demonstrated a 47% year-over-year reduction. While we are encouraged by this improved performance in TRIR, we recognize that we must not only work to reduce the number of safety events, but also the severity. We are committed to driving continuous improvement in safety culture and processes. Finally, while emissions and safety are top of mind, we have also seen favorable progress on the reduction of spills, community engagement, workforce diversity, and climate-related governance. These results are shared in more detail within the report.
Advancing ESG performance is a journey of continuous improvement. We expect our stakeholders, and society at large, will remain focused on emissions reductions as the world evolves towards a lower carbon economy, and at Chord Energy we are committed to doing our part. We are voluntarily working to align with the World Bank's Zero Routine Flaring initiative, and we are using and testing a variety of emissions monitoring solutions to more quickly identify, fix, and redesign equipment that may emit emissions. As a result of this process, the Company is working to replace or retrofit thousands of gas-driven pneumatic back pressure valves.
At Chord we believe a commitment to sustainable business operations starts at the top and requires proper governance. As such, the ESG Committee of the Board of Directors works with other Board committees and executive leadership, including the Vice President of Sustainability, to pursue continuous improvement in our ESG performance. In addition, the Compensation and Human Resources Committee of the Board of Directors works on our executive compensation program to align the incentives of management with the long-term best interests of the shareholders. To that end, and with the input of both committees above, the Board has included quantitative metrics related to safety and environmental performance, and a strategic priority related to improving ESG process and performance, as part of the Company's short-term incentive program, as further detailed in the report.
At Chord, we are committed to responsibly meeting the world's energy demands while striving to continually improve upon ESG performance. We strongly believe oil and natural gas will be required for decades to deliver affordable and reliable energy critical for global quality of life and economic development. We further believe the U.S. is ideally situated to meet future oil and natural gas demand with its abundant resources, established rule of law, and robust regulatory framework.
In summary, we will strive to meet the ever-growing demand for energy, while seeking to improve our ESG stewardship, and build upon our ESG efforts to date as we shape an even stronger future for Chord, the communities we serve, and our shareholders. We would also like to express our gratitude and appreciation to the Chord Energy team, as we believe that their combined efforts have favorably positioned the organization for success while advancing our ESG ambitions and priorities.
Thank you for your interest in Chord Energy. As always, we welcome your feedback and are grateful for your continued support and trust.
Sincerely,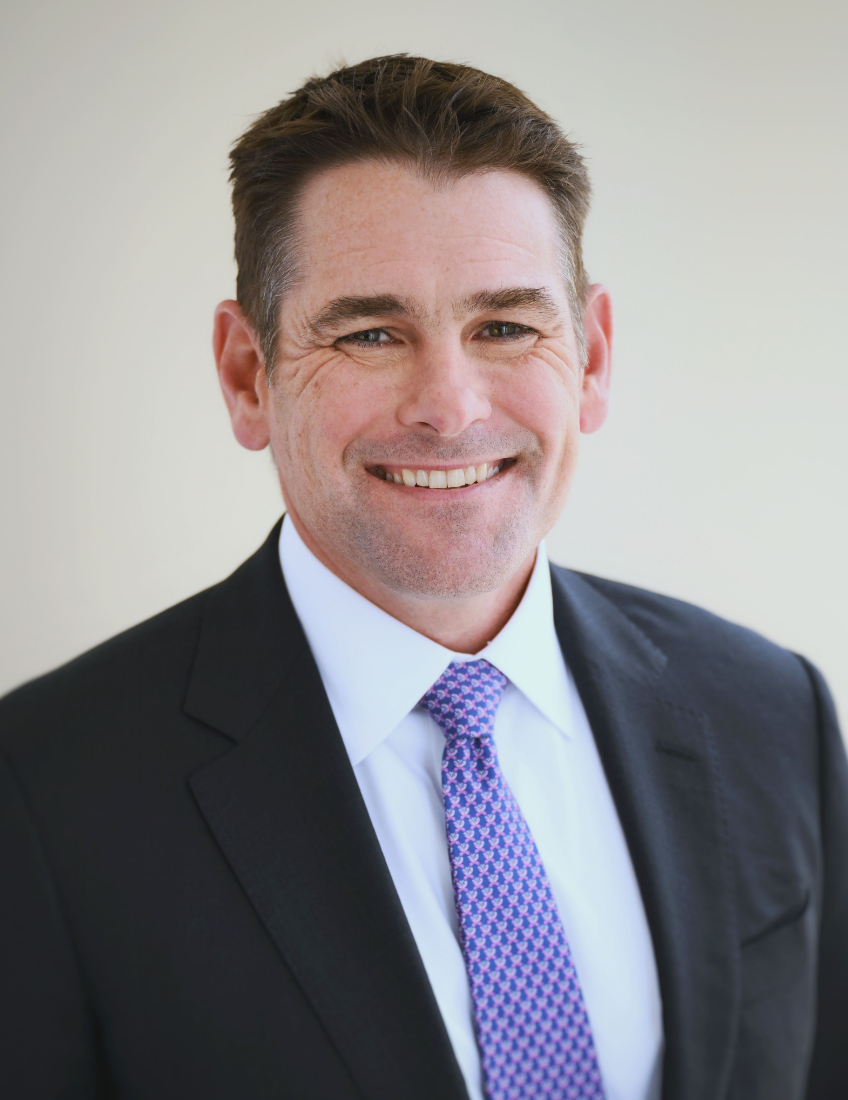 Daniel E. Brown
President, Chief Executive Officer and Member of the Board of Directors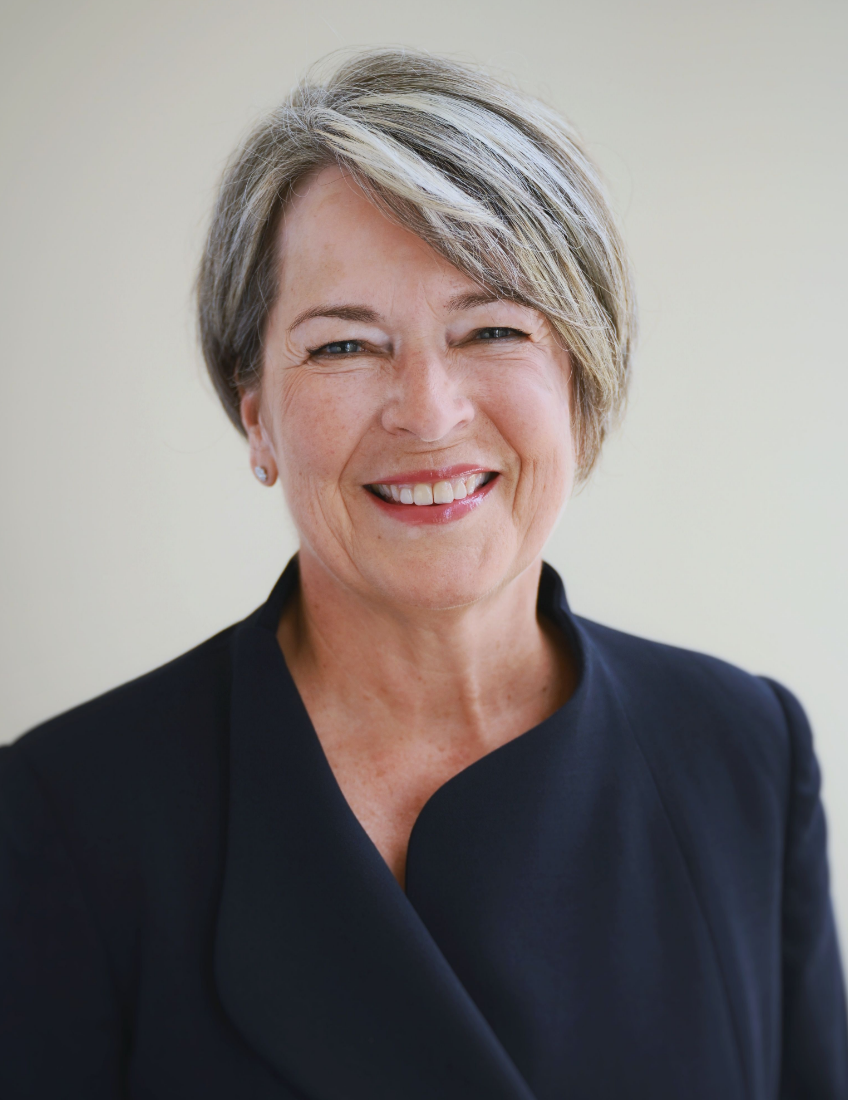 Susan M. Cunningham
Chair, Environmental, Social and Governance Committee of the Board of Directors
53%
Decrease in operated Scope 1 GHG emissions intensity in 2022 since 2019
47%
Decrease in operated Scope 1 methane emissions intensity in 2022 since 2019
~$1MM
Donated to education, community, and mental health organizations in 2022
80%
Of Directors are independent
WAVES OF HOPE: CHORD ENERGY'S CAMPAIGN TO SUPPORT MENTAL HEALTH
Chord launched the Waves of Hope campaign to fight the stigma associated with mental health conditions, and provide education and resources for those struggling with mental health. We are proud of this important campaign, which encourages individuals to take care of their mental health just as they care for their physical health.