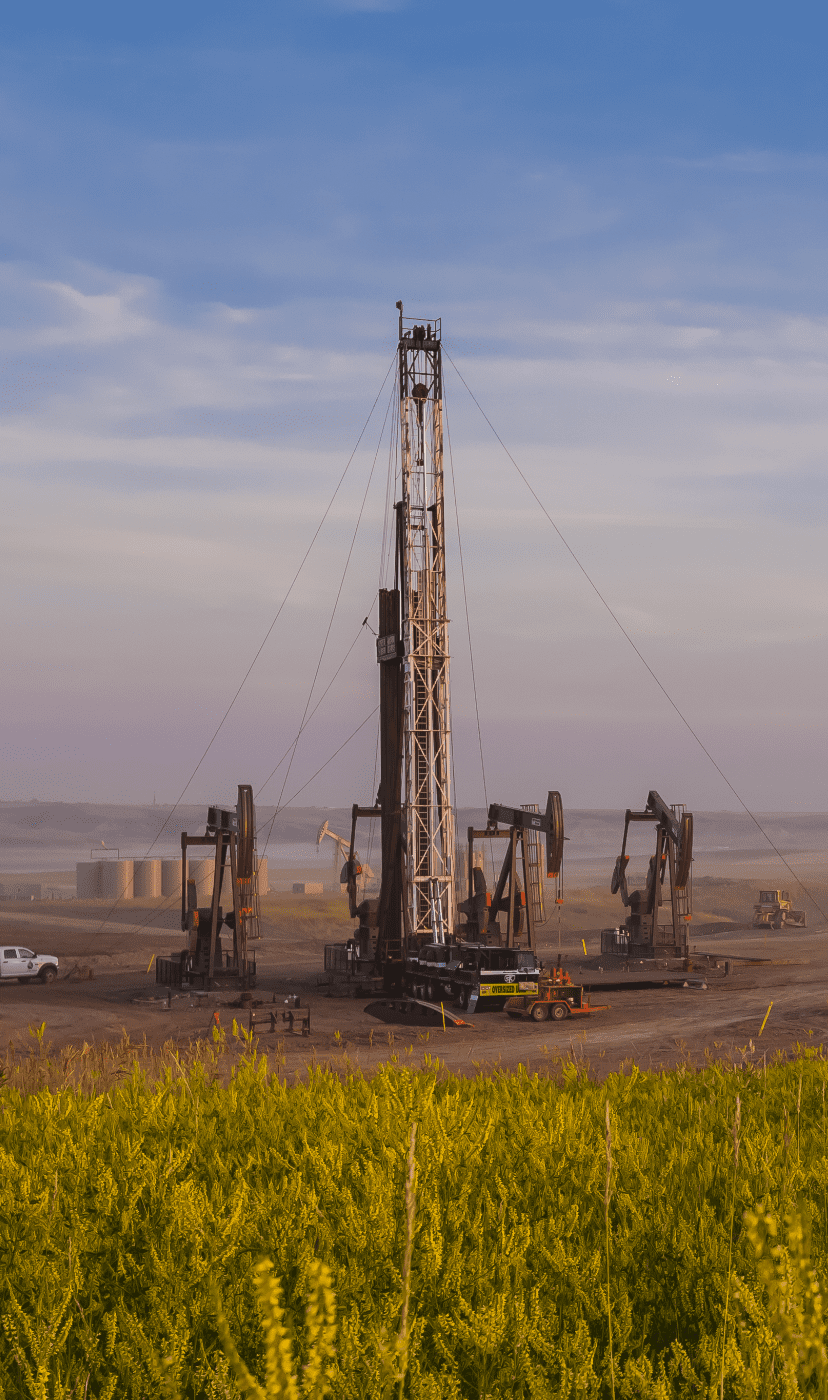 Our Approach
The world relies on oil and natural gas to power our daily lives. At Chord Energy, we are committed to be a good steward of the precious hydrocarbon resources that have fueled positive economic expansion over the last one-hundred years; and that will be required to enable the energy evolution in this century. ESG excellence is core to our operations as we create long-term value for our shareholders, employees and communities. As we look forward, we recognize that good stewardship is essential to attracting investors and top talent and being welcomed in new communities in the future.
To maintain our standards, Chord will apply the same rigorous data-driven approach to continuous improvement related to sustainability as we incorporate in our operations to ensure performance. Strong governance is also critical. Our structure starts with the Environment, Social and Governance Committee and extends through the executive team to senior leaders and subject matter experts within Chord. The Committee will meet quarterly to monitor and review progress on our key ESG objectives.
Environment
As a leading E&P company, we combine a track record of operating efficiently while measuring, reporting, and minimizing our impact on the environment as we work to meet the demand for responsible, affordable, and reliable energy. Our strategy and the long-term success of our company are grounded in environmental stewardship that align with our enterprise-wide commitment to operate in a sustainable manner.
At Chord, we are focused on producing reliable, affordable energy in a safe, environmentally responsible, and ethical way.
Social
Protecting our employees, contractors, and the communities where we live and work is a priority. We value the deep connections we have with our neighbors, and we strive to support them in meaningful, lasting ways every day.
At Chord, health and safety are paramount in sustaining a culture that values caring for others, quality of work, productivity and company pride. Our health and safety programs are designed to guide employees in the recognition of hazards and the assessment of risks inherent to our industry. Through training, we prepare our employees to use industry best practices and standards to mitigate risk in a manner that protect themselves, co-workers, and others.
We also believe our people are the most important part of our organization. We embrace diversity, constructive debate, differing viewpoints, continuous learning, servant leadership, and an engaged workforce. We encourage open and transparent communication among our teams and share our success and challenges as we succeed together.
Governance
Strong, effective, sustainable corporate governance strengthens accountability, promotes the long-term interests of our shareholders, and helps build trust in our company. The board is inclusive, bringing a range of knowledge and experience, as well as diversity of thought that are critical to our long-term success. The board—in partnership with an executive management team with significant technical, operations, and financial expertise—has active oversight of corporate strategy, enterprise risk management, and human capital management that creates a significant opportunity to deliver on producing reliable and sustainable energy.